Featured Kitties for March, 2014

Say meow to the featured cats for March, 2014. These pictures were all contributed by visitors who want to show off their babies. Enjoy and show them some love!
It's a Conundrum!
"Please meet Kit Conundrum. 
If I could, I'd take her everywhere with me. Without her I cannot sleep. I've never met a cat so involved with their human. I am constantly tripping over her as she follows me around like a dog. I love her to pieces. She is all black but in certain light you can see stripes. Had to share my best cat friend."
~Sylvie Maclean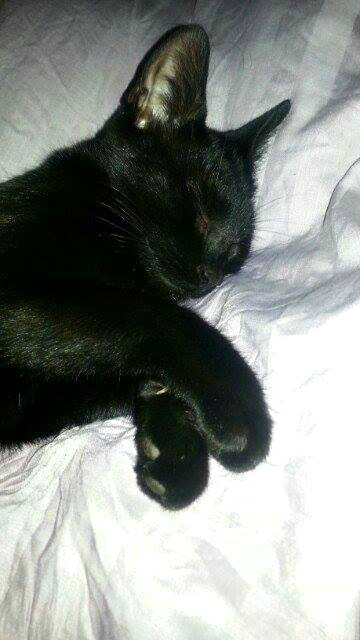 ---
Reach for Your Toes
Afrooz Ahmadi's Pishi.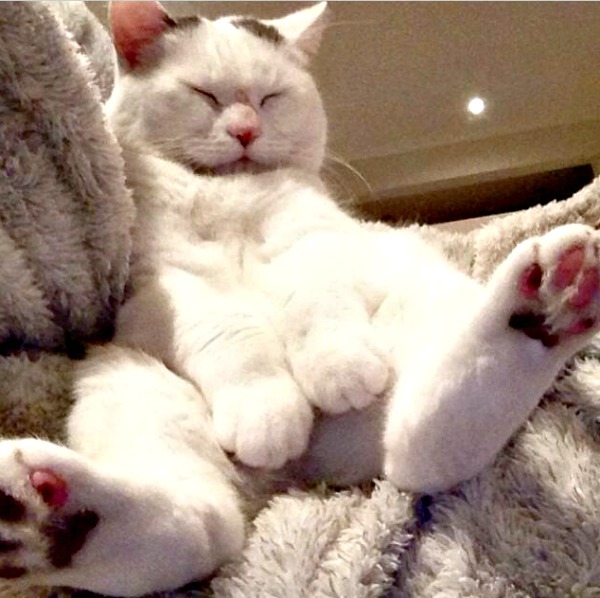 ---
Lilo and Lulu
Lilo, the Garfield look alike, and Lulu, (Tricolor) from AnnaMaria Cruz.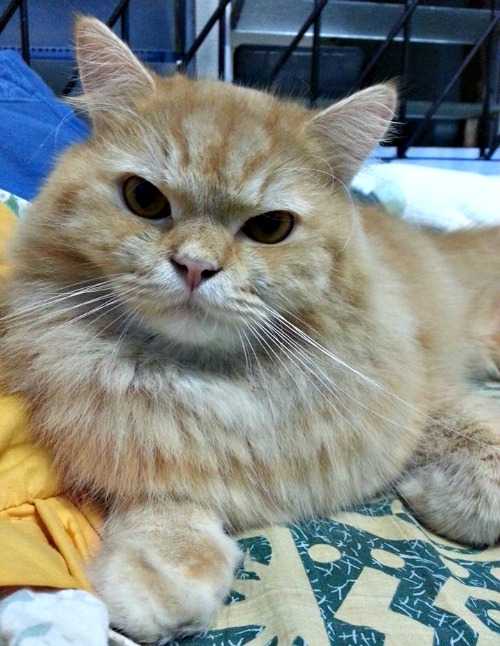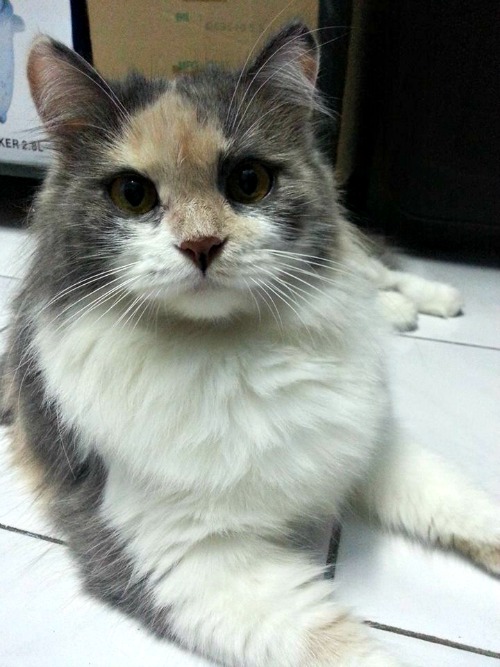 ---
Litto and Litta
"Litto and Litta, year old babies adopted from Teterboro shelter in New Jersey. We got these cuties when they were 8 weeks. They are brother and sister."
~Daniel Erazo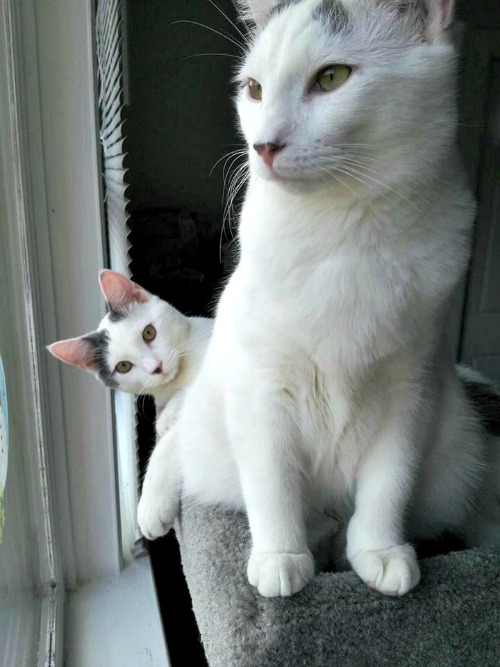 ---
Sinbad, Guardian of the Laptop
"This is Sinbad. Someone abandoned him. He chose me by laying on my car daily until I brought him in. Best decision ever!"
~Kim Lawrence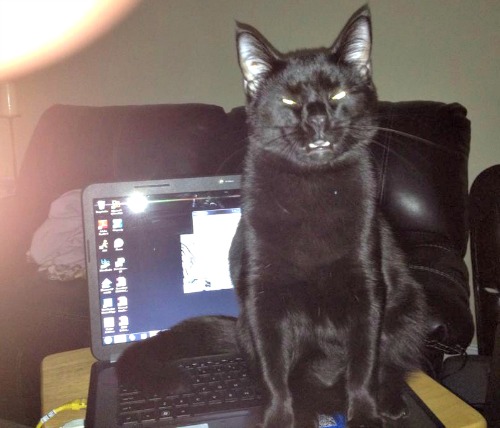 ---
Trying to Catch some Zzzzzz's
How Shumi sleeps. 
~MC Labilles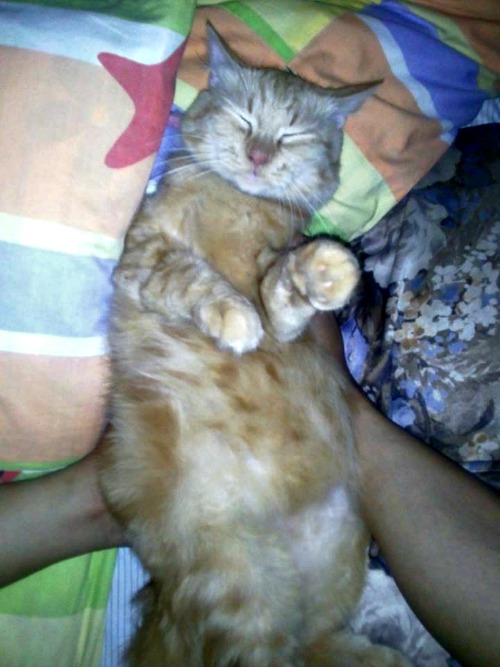 ---
Tilly the Tabby
"This is what I woke up to this morning, my beautiful Tilly."
~Michelle Evans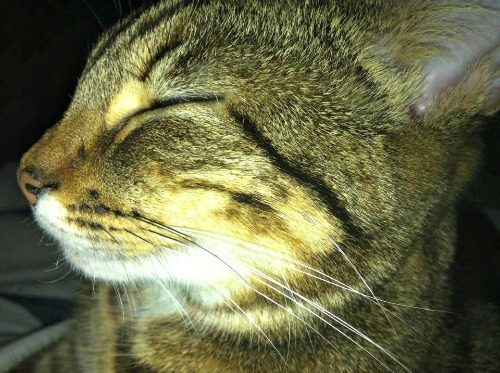 ---
Ginger the Snuggler
"His name is Ginger. He is nearly 15 years old. He is just amazing. He knows whenever someone needs comfort and will be right by your side for snuggles!"
~Veronica Rolink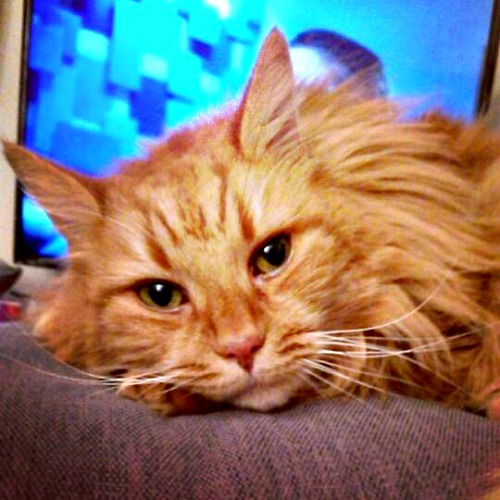 ---
Tyga
"This is our cat 'Tyga' with his catnip-worm... he's crazy about it."
~V Mariee Jay Jordan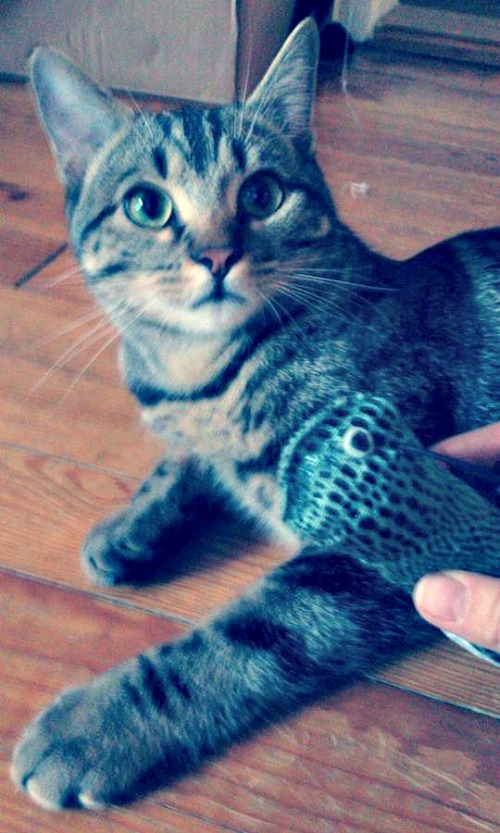 Do you have a favorite?
---
More Featured Kitties

---
Pictures of Cats

Cat Lovers Only