More Cartoon Cats in Animated Films
More cartoon cats and animated feline characters for your entertainment pleasure.
Felines in Animated Films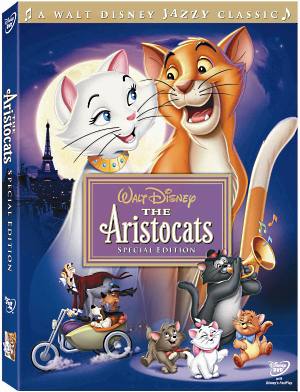 As one might imagine, the cartoon cat is well represented in animated films. Here are a few stars of the animated film screen:
One of my favorite movies, Madagascar (2005), features Alex the lion, star of the zoo. Alex is voiced by Ben Stiller.
There's Duchess, of course from the Aristocats (1970), along with Thomas O'Malley the alley cat, the chinese Cat, and other fantastic characters.
The movie is about dogs, but there's a feline hero in 101 Dalmatians named Sgt. Tibbs.
Two of perhaps the most famous of all Siamese cats (and one of the most famous feline duos), Si and Am wreak havoc in Lady and the Tramp (1955) and get away with it.
---
Related Topics
---