Featured Kitties for June, 2013

Take a look at the beautiful array of featured cats for June, 2013. These cats own some of our visitors.
Get Off the Phone, Human!

Zosia Holewjusz shared this picture of her 4 year old kitty, Didus, from Warsaw, Poland. He hates when Zosia uses the phone.

---
Zoé
This is Valentina Valenzuela's kitten Zoé.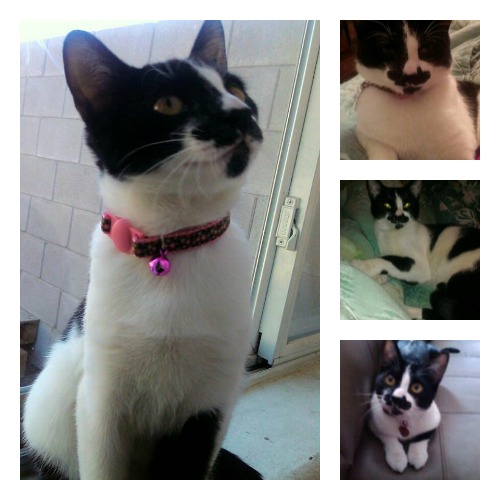 ---
Maddie
This is Christine Falkner's "fur daughter" Maddie, doing her "turkey" pose.

---
Synchronized Sleeping

Paula Toth's Squeaky and Rudy!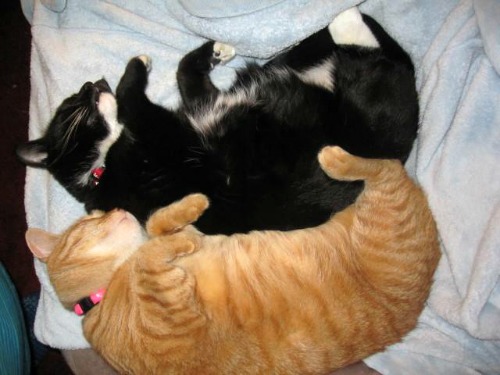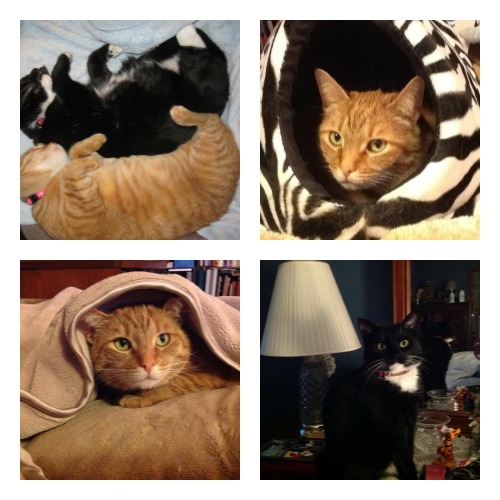 ---
King Caesar!
"This is my spoiled boy Caesar. He is the king of our house. He gets into everything and makes us laugh. His favorite hiding place is in the bathtub where he waits to attack."
~Tracy Chocklett

---
Alex
Veronica Navarro's Alex...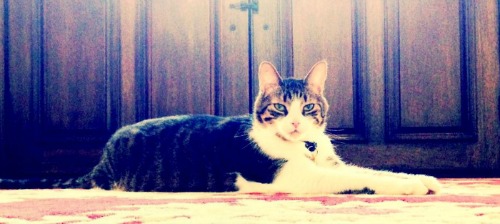 ---
Samantha
Sindra Miano says that Samantha is her "besty" (even though she attacked her eye).

---
More Featured Kitties

---
Pictures of Cats

Cat Lovers Only