Meet Lily, Rescued
from a Dumpster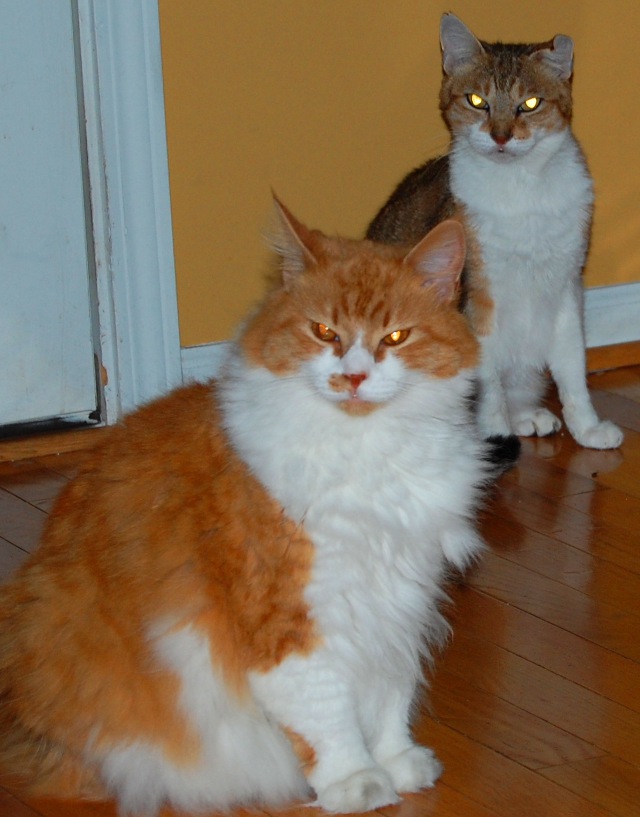 Meet Lily. As a kitten, she was dumped like so many others, but look at her today! She's now living the good life with her fur siblings.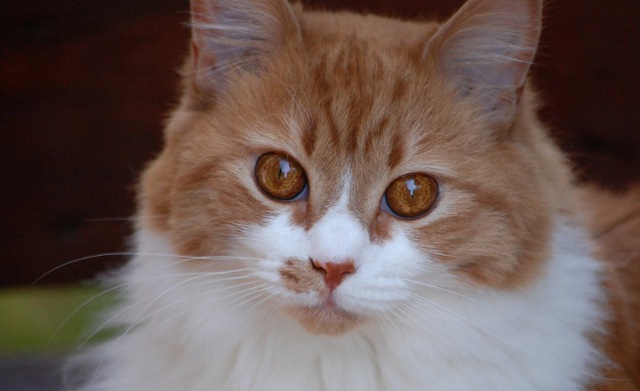 How could you deny that face anything?

Lily is a semi-longhair tabby and white with eyes to match her gingery coloring. Sadly, she was found taped up in a cardboard box inside a trash dumpster when she was a kitten.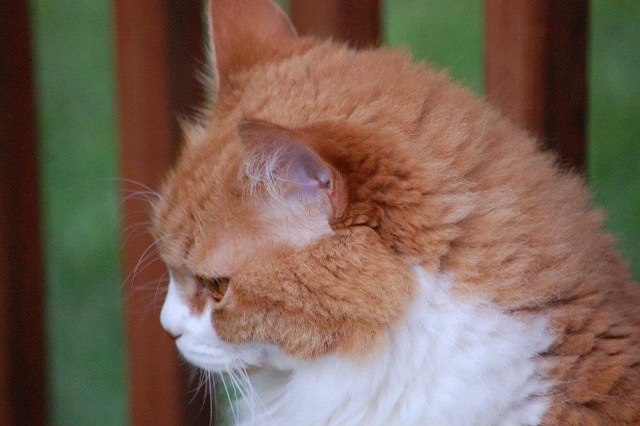 At the time of this writing, she is now two years old and lives a life of luxury with her other 3 fur-siblings... Xena, Oliver, and JingJing. Her care giver, Valerie Gunter, asked me to share her beauty. Isn't Lily gorgeous?! I love cat rescue stories!
More Stories

---