TJ the Tiger Used to Live in a Small Cage with a Cement Floor, but Look at Him Now!
TJ the Tiger goes on vacation at Big Cat Rescue and has fun running wild... exploring his vacation area, running and playing in the water.
This tiger used to live in small metal cage with a cement floor, but look at him now!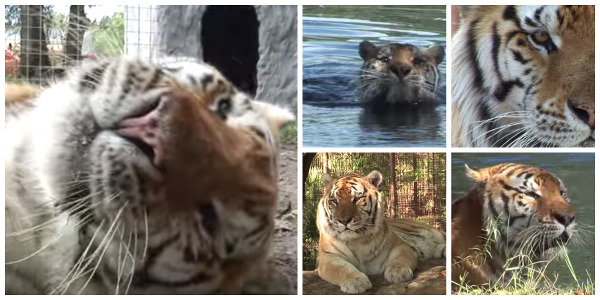 ---