What's Your Pick for the Best Cat Litter?
One of our readers, Lynn Lussier-Baker, is looking to find out what your choice is for the best cat litter.
Below is the request for help. Please leave a comment below and offer your opinion. This is an important topic and your answer could help thousands of kitty parents make a decision.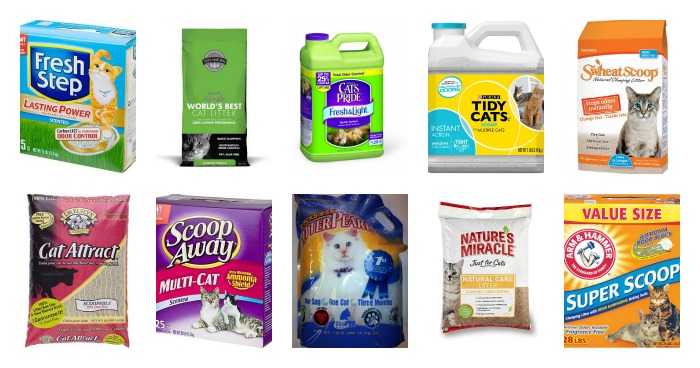 i have a question for all other cat lovers out there. I'm sure you've all had experience with kitty litter. what kind...

Posted by Lynn Lussier-Baker on Friday, May 2, 2014
You may also be interested in my 120 day experiment using the cheapest cat litter, as well as what I've discovered about flushable litter.
---
Litter box Problems

Cat Lovers Only