What's New at Cat Lovers Only
Love cats? Don't want to miss anything? Click here to keep up with the most recent meows and purrs via email. Below are the most recent posts on cat health, behavior, products, and how to be a better cat lover. New pages, including visitor contributions, and recently updated pages are listed here.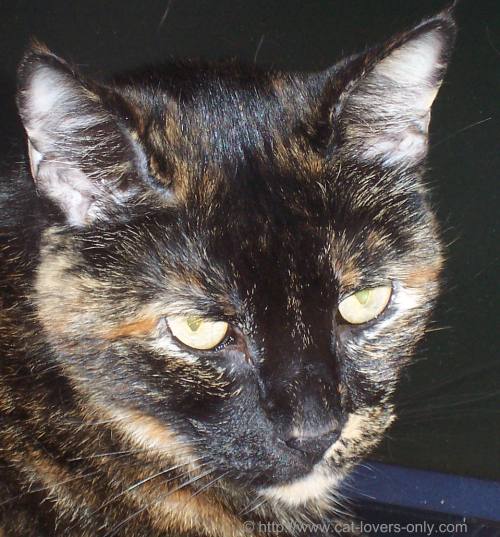 Above is a head shot of Teddie Monster cat sitting on the Sony laptop I used to write the very first web page (and many more) for Cat Lovers Only.
Ok, let's look at the latest blog entries below...
Jun 29, 2015
Featured Kitties for June, 2015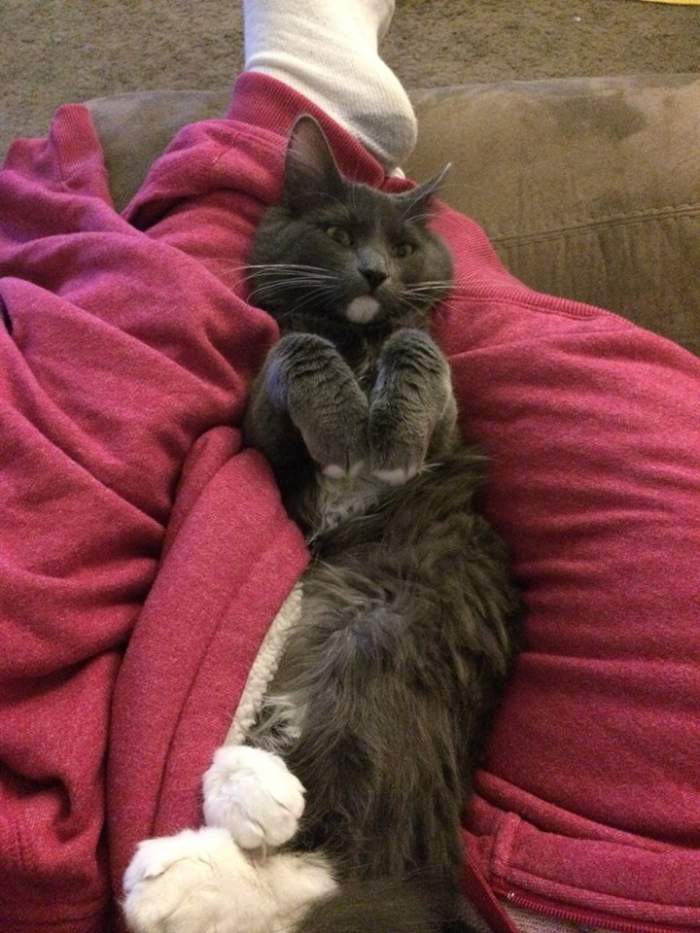 Say meow to the featured kitties for June, 2015. These pictures were all contributed by visitors who want to show off their babies. Enjoy and show them some love!
---
Want More Kitties in Your Inbox?
---
---