Nuska from New York
by Boris Buriev
(New York USA)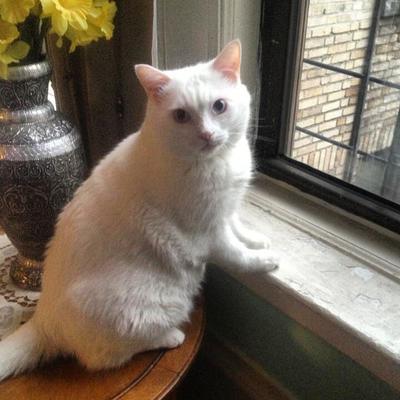 RIP to my lovely cat Nuska! He was with me 10 years and we spent so many great times! Thank you Nuska!


Сегодня умер мой котик - Нусик . Ему было 10 лет ! Спасибо Нусик за все годы которые ты был всегда со мной и дарил мне всегда радость и улыбку !!!
Want More Kitties in Your Inbox?