Hill's Healthy Advantage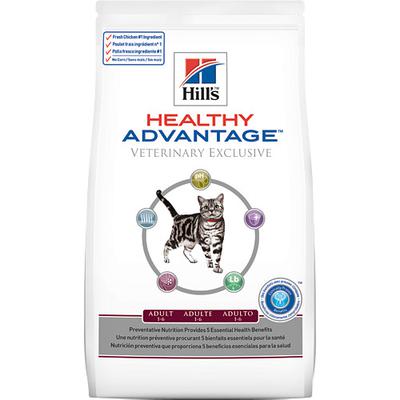 This brand is vet recommended and must be bought at the vet's office/clinic only. Chicken is healthier than seafood.


My tuxedo tomcat, Dongwa, loves it and it is very healthy for him. The big bag costs close to $40 and it lasts up to 5 months.
Join in and write your own page! It's easy to do. How? Simply click here to return to Best Cat Food Reviews.
Want More Kitties in Your Inbox?