Lucky from West Midlands
by Vivien
(West Midlands)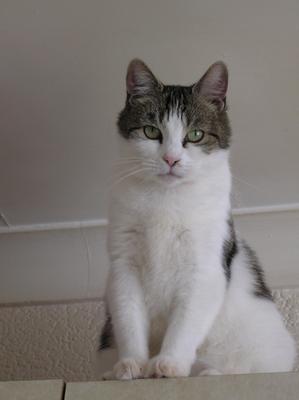 Just 2 months ago we sadly had to have our little Girl put to sleep at the vets, as she was elderly and very poorly.


It would have been wrong of us to let her suffer any more, but we miss her very very much.
Be Happy Lucky On The Other Side Of The Beautiful Rainbow Bridge Where We Know You Will Be Very Much Loved And Cared For Until We Are Back Together Again. Love You Little Girl. x x x x x x x x x x xx x x x x xx xx
Want More Kitties in Your Inbox?