Hi! I'm MisterMiau
by RONNIE MAGRIN
(GUAYAQUIL, ECUADOR)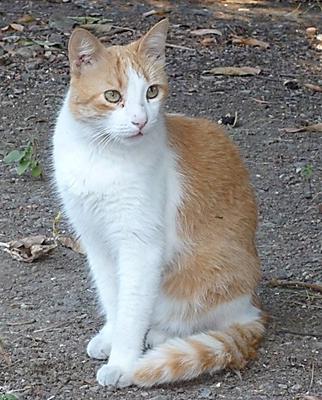 I'm an 8 eight year old cat from Guayaquil, Ecuador. I like to play very much and I love my human family so much. Bye!
Join in and write your own page! It's easy to do. How? Simply click here to return to Pictures of Cats.
Want More Kitties in Your Inbox?