Charlie from Belgium
by Crasset Veronique
(Belgium)
My beloved boy was born last year on August 23, found by my daughter after birth in the street. Charlie's mother was abandoned by a family that moved away.


Charlie's mother is a farm cat, a simple cat... black and white. What a surprise to see Charlie growing up to become like this!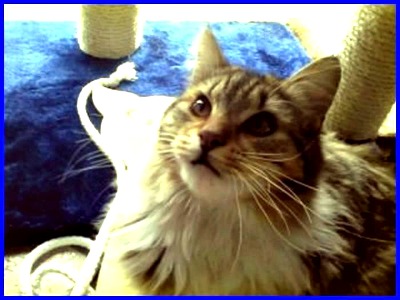 Of course, we know nothing about his father... our vet said to go to a cat exposition where cat specialists could tell us what kind of breed Charlie is.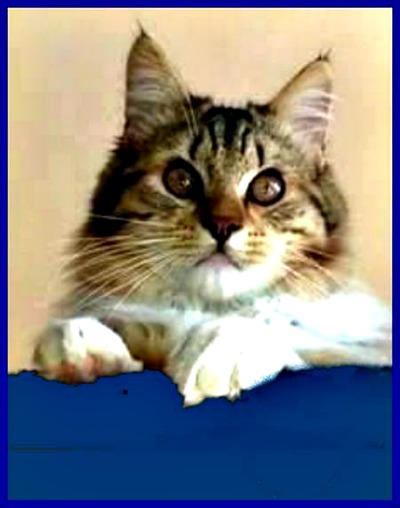 If some of you are cats specialists, can you tell me what you think about it? Thanks a lot for replying!
Want More Kitties in Your Inbox?