Cat Name Boo (the barn cat)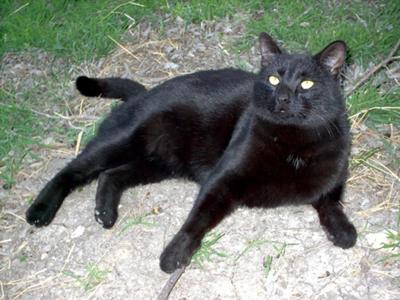 He's a black barn cat. When he was younger he liked to jump out from the tall grass and scare us and the goats.


Editor's note: A black cat that likes to scare people and goats... Boo is right! Thank you for sharing!
Join in and write your own page! It's easy to do. How? Simply click here to return to Cat And Kitten Names.
Want More Kitties in Your Inbox?